Lazada API: Web Scraper, Price Tracking, Data Extraction
Do you need to scrape 100-5000-100K items from Lazada site? Use Lazada web scraping / price monitoring service. Extract Lazada data 1 time or daily!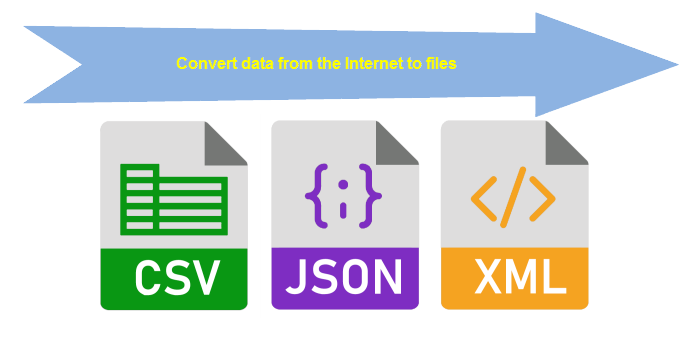 About Lazada

Lazada is a Southeast Asian e-commerce shop that was founded in 2012. It is owned by the Alibaba group. The store was launched in 2012, and it one of the leading shopping and selling destination in Southeast Asia.
The store has over 300 million SKUs available and offers a wide range of products from beauty, fashion, consumer electronics, household gods, toys, sports equipment and apparels to groceries. The store is aimed at providing the best customer experience and also a hustle free return policy.
On the website, the products are displayed in a friendly way that makes your shopping experience easy. The products have a product description, product rating, price and the product description. Even better, the store offers numerous discounts to their customer where they are publicly displayed on the website.