Walmart API: Web Scraper, Price Tracking, Data Extraction
Do you need to scrape 100-5000-100K items from Walmart site? Use Walmart web scraping / price monitoring service. Extract Walmart data 1 time or daily!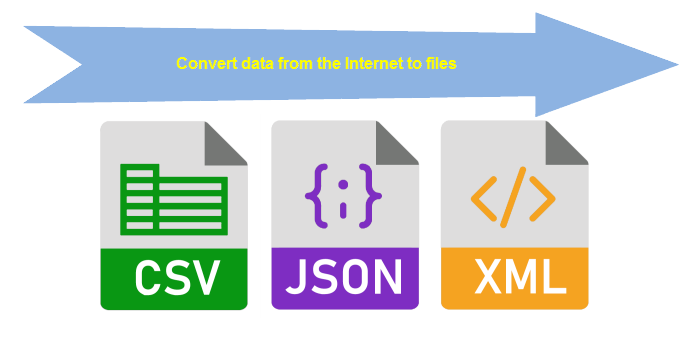 About Walmart
What started small, with a single discount store and the simple idea of selling more for less, has grown over the last 50 years into the largest retailer in the world. Each week, over 275 million customers and members visit more than 11,300 stores under 58 banners in 27 countries and eCommerce websites in 10 countries. Walmart employs over 2.2 million associates worldwide. Walmart continues to be a leader in sustainability, corporate philanthropy and employment opportunity.