Wish API: Web Scraper, Price Tracking, Data Extraction
Do you need to scrape 5K-100K items from Wish site? You have to use our Wish web scraping / price monitoring service. Hire our team and access top-notch technologies for Wish web scraping. Extract Wish data 1 time or daily!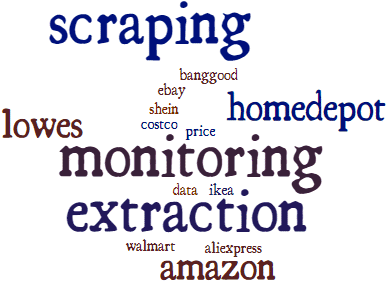 About Wish
Wish appeared in 2010 as an application for creating customer wish lists, that the company sent to the relevant merchants. They also generate their revenue using a Pay-per-click model and placing their ad on Facebook. In 2013 Wish became an eCommerce site that started selling the products from different merchants who should place them on the Wish site. These days here shoppers my find and purchase clothes, consumer electronics, home decor, and baby products. The company also offers such services as Wish Outlet for purchasing the world-famous brands at cut prices and Wish Express for arranging faster delivery.