Web Scraping Tools: Grepsr
Do you need to extract data from a website or ecommerce store? Find out Grepsr features, cost, pros and cons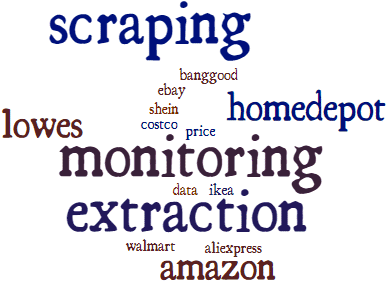 About Grepsr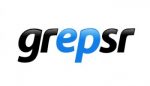 Grepsr managed platform can help with everything you need to capture, normalize and effortlessly bring data into your system.
Fresh and clean data for marketers to investors.
Your data extractors are built by experts, scaled and managed by a powerful crawling platform.
Web Scraping Service Platform That's Effortless. We get it. You're tired of learning and configuring complicated tools. Plus, it's taking way more time to structure and make data useable.